Catherland Through My Lens Reception
Catherland Through My Lens Reception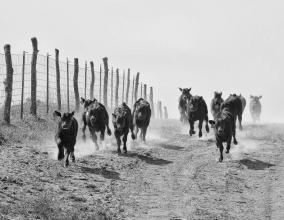 Come to the Red Cloud Opera House Art Gallery for a reception featuring local photographers Liz Rasser and Linda Brinda.
5pm-7pm. More details coming soon.
A Chamber After Hours event will follow at On the Brix from 7pm to 9pm, celebrating the Red Cloud Community Foundation Fund's successful completion of its Rural Development Philanthropy Challenge.