Ralph Breaks The Internet
Ralph Breaks The Internet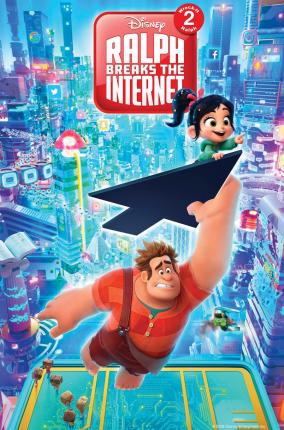 10am at the Red Cloud Opera House
Red Cloud Tourism & Commerce is sponsoring a showing of Ralph Breaks the Internet at the Red Cloud Opera House!
The movie is free and open to the public, though freewill donations will be accepted.
Children in attendance can be entered to win a copy of the DVD!
At 1pm, be sure to head to the Red Cloud City Park for the annual Easter Egg Hunt!