Rascal Martinez Live at On the Brix
Rascal Martinez Live at On the Brix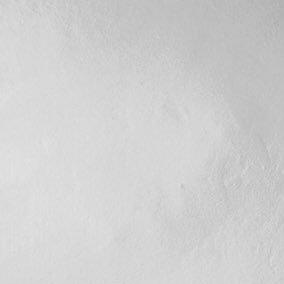 8pm-10pm at On the Brix!
Rascal Martinez in a solo acoustic set in Red Cloud, NE at On the Brix. $10 Cover charge gets you in the door to see Rascal.

Singer/Songwriter Rascal Martinez hails from Denver, CO. Rascal grew up in a small Nebraska town, where he went from recording albums in a home basement studio to the professional studios of Nashville, Tennessee.

Rascal performs a mix of alternative folk and soft rock, ranging from the '50s, '60s and '70s in genres that include Country, Oldies, Classic Rock and Alternative. His original music delivers a mix of Americana and Folk.