COVID-19 Resources
COVID-19 Resources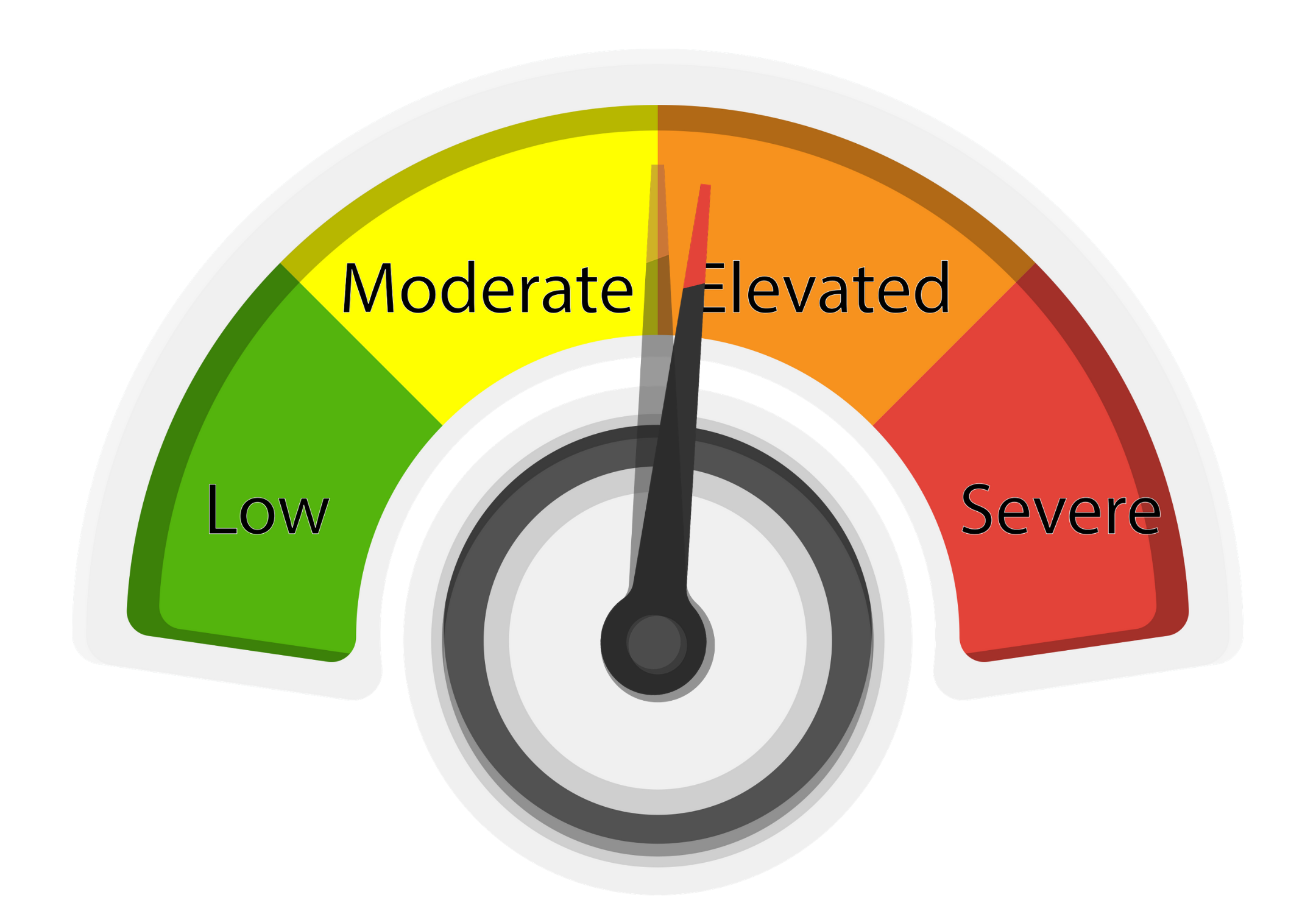 Explanation of Risk Dial (Last Updated: 9/23/20
The South Heartland District Health Department area (Webster, Nuckolls, Clay, and Adams Counties in Nebraska) has reported at least 708 positive cases of COVID-19, including at least 21 in Webster County. 12 deaths have also been reported in the district. As of 6pm on Monday, September 28th Nebraska has reported at least 45,044 cases and 478 deaths. Kansas has reported 58,629 cases and 637 deaths. Kansas is now only updating on MWF. Many of the aforementioned cases have recovered. Travelers to Red Cloud are asked to observe safety precautions .
As our community, state, and nation continue to grapple with the COVID-19 pandemic we will do our best to provide an updated list of resources for the Red Cloud and Guide Rock communities. For the most up-to-date information, however, it is recommended that you follow Governor Pete Ricketts on Facebook or via his website's newsfeed or go the Nebraska Department of Economic Development's COVID-19 response page and the Nebraska State Legislature. For health related updates, please refer to the Nebraska Department of Health and Human Services and the South Heartland District Health Department. For the federal response, please refer to the White House, Center for Disease Control, Congress, USDA, and Small Business Administration websites. 
Any information you find on this page is subject to change and you should contact an official working in or with any of these agencies to confirm the most recent status.