Virtual Author Series: Alex Kava
Virtual Author Series: Alex Kava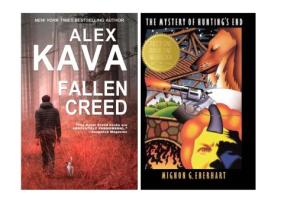 Acclaimed mystery novelist Alex Kava will be on hand to talk about her impressive career as a Nebraska author who writes in the tradition of other Nebraska mystery novelists such as the late Mignon Eberhardt. Mystery of Hunting's End, Eberhart's 1930 book set in the Nebraska Sand Hills is the 2023 One Book One Nebraska selection.
Kava's most recent novel in her Ryder Creed series, Fallen Creed, will also be highlighted during this talk. In her 2022 novel, Ryder Creed and his scent dog, Grace, return to Nebraska to solve a gruesome crime discovered by a rural Postal carrier.
Funding was provided by Humanities Nebraska and the Nebraska Cultural Endowment.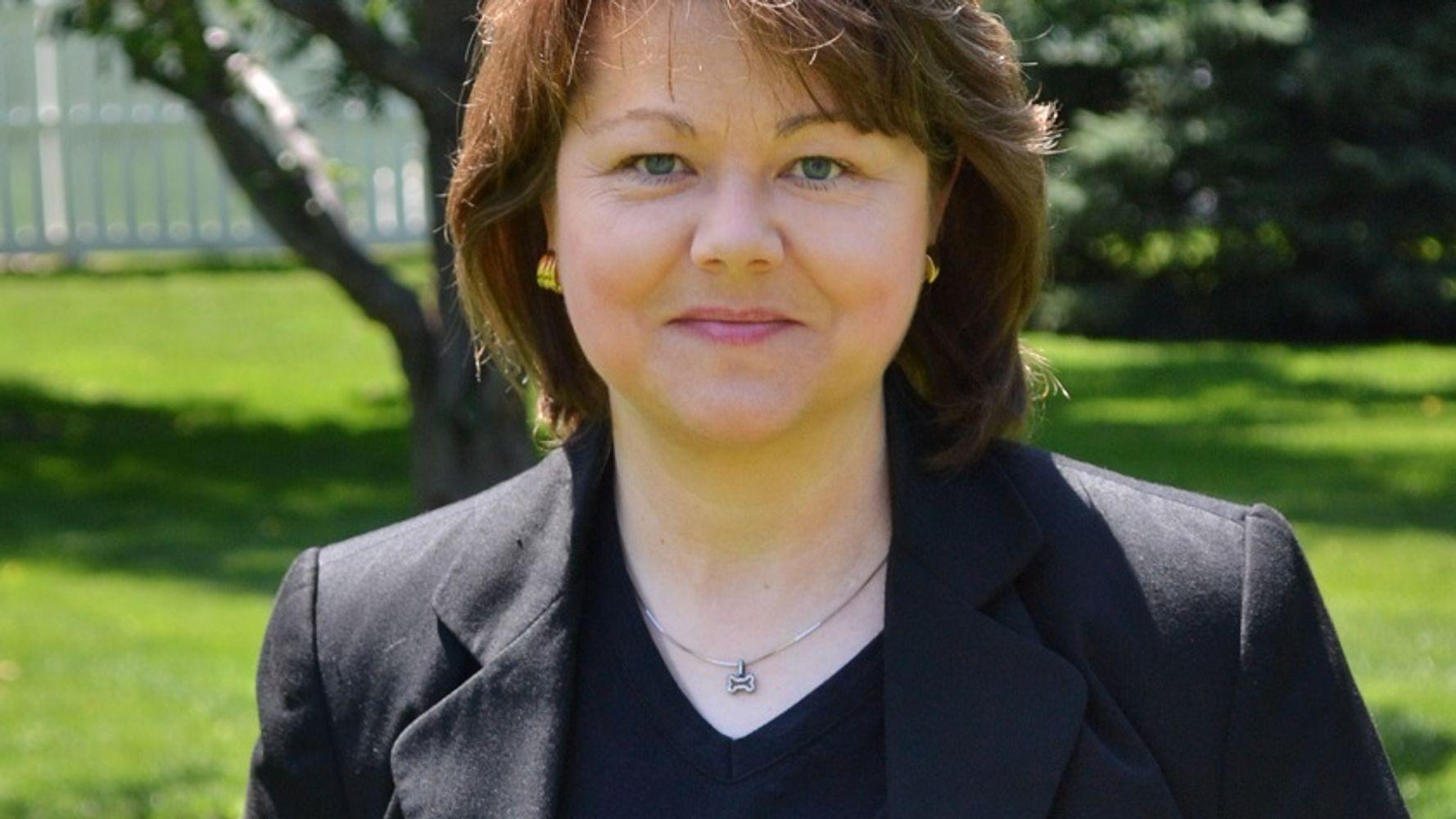 About Alex Kava
Alex Kava is the New York Times, USA Today and Amazon bestselling author of twenty-one novels that include the critically acclaimed series featuring K9 handler Ryder Creed and the international bestselling series with FBI profiler Maggie O'Dell. She's been awarded two Nebraska Book Awards, a Florida Book Award and the Mari Sandoz Award. Published in thirty-four countries, her novels have sold seven+ million copies and have appeared on bestseller lists in the UK, Australia, Germany, Poland, Italy and Japan. When she's not writing, Alex enjoys spending time with her pack of Westies. They are definitely not as well trained as Ryder Creed's dogs.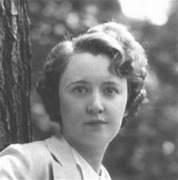 About Mignon Eberhart
Publishing her first novel Patient in Room 18 in 1929, Mignon Good Eberhart penned over 50 novels and numerous short stories, many of which have been adapted for film and television. In 1971, she received the Grand Master Award from the Mystery Writers of America. She is also a past president of the Mystery Writers of America.