Red Cloud Community Fund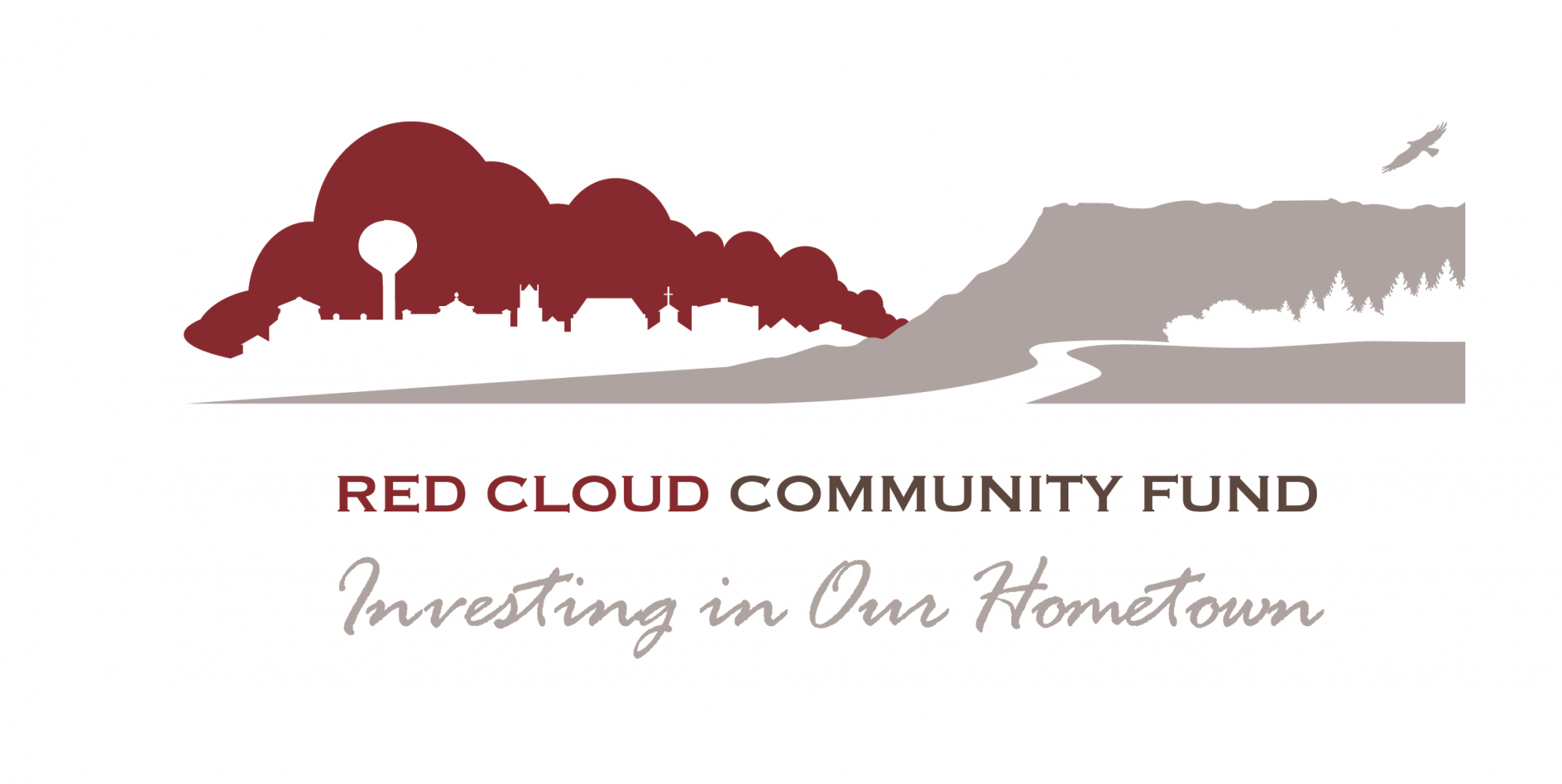 Red Cloud Community Fund
Red Cloud Community Fund from Nebraska Community Foundation on Vimeo.
About:
Founded in 1995, RCCF has spent years investing in our hometown. As an affiliated fund of the Nebraska Community Foundation, the RCCF makes investments in community betterment projects from our prudently managed endowment funds. We help local organizations purchase equipment, boost the local tourism industry, fund historic preservation efforts, provide scholarships to high school and non-traditional students, improve infrastructure for youth recreation, care, and education and much more. During the last few years, RCCF has been integral in establishing the Heritage Tourism Development Office and The Valley Child Development Center.
Our Mission   
To make a positive impacct on peoples' lives by growing endowments in order to promote the community's rich heritage, support its sustainability, and ignite community participation.                                 
  
FAC Members: Jarrod McCartney, Chair  * Danny Benge, Vice Chair  *  Stacie Heldt, Secretary  * Dennis Hansen, Treasurer * Ashley Armstrong  * Karla Burgess * Kim Ely  * Miles McDole * Ashley Olson  * Adam Vetter  *  John A (Jay) Yost  *